WELCOME TO
CRENSHAW ENVIRONMENTAL SCIENCE MAGNET
~~~~~~~~~~~~~~~~~~~~~~~~~~~~~~~~~~~~~~~~~~~~~~~~~~~~~~~~~~~~~~~~
Please go click on the link below to get your kids signed up for the next school year. Your username is parent's first name. last name (john.smith). If you can't remember your password, just click on 'forgot password' and set a new one. ALL kids, including PreK, Kinder and new kids to GISD, must complete this process online. If you need assistance, please contact Ms. Terri at 761-6350.
https://www.gisd.org/site/Default.aspx?PageID=11046
~~~~~~~~~~~~~~~~~~~~~~~~~~
If your child has been recommended for summer school, please use this link for registration:
https://forms.gle/p9zYTsyN79YDeeAf6
~~
WE SURE COULD USE YOUR FAMILY'S HELP ON COMMUNITY GARDEN DAYS
THE FIRST SATURDAY OF EVERY MONTH, 9-11AM.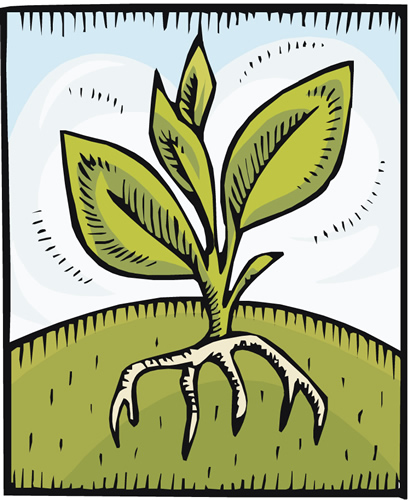 #choosecrenshaw
Follow us on Twitter @BulldogsGisd
or Facebook Crenshaw Bulldogs GISD
Office Hours
7:45AM - 3:45PM
Campus Behavior Coordinator: Tracie Camp, Principal, 761-6355
---